Sydney Airport Transfers Mini Bus Hire
Airport transfers can be stressful when you have a flight to catch or you're in a new location. You may not know the length of time it takes to get to and from each place. That potentially could make you late.
To take some of the stress away, it's important to ensure that you have the right transportation for getting to and from the airport. You need to know that the service you've booked for your airport transfers is reliable and suitable.
When it comes to the arrival and departure of flights, we understand that punctuality is important. As a result we will schedule your pickup well in time for check-ins.
When you opt for our Sydney Airport Transfer Mini Bus Hire service, you don't have to go through the hassle of driving all the way to the airport and finding parking or paying for your parking while you're away. You'll be driven in comfort from your doorsteps, right to the terminal gate!
We have driven the routes so many times we know it like the back of our hands. That means we can get you to your destination on time. You won't need to worry about being late because we'll allow more than enough time for your airport transfers.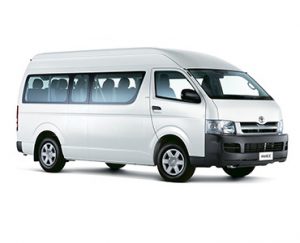 Keep Your Worries At Bay…
Our round-the-clock airport transfer trips cater in all situations, where your flight is either delayed or arrives early. Our staff not only assists you with the correct pickup time based on your flight's departure time. They will also go the extra mile to ensure you book the right bus size.
Combined with a zeal for the best possible customer satisfaction, our dedicated staff will ensure that your experience with us is safe and reliable.
Contact us now to get into the right mood for your holiday or business travel.
269 total views, 2 views today